How
to best explore

the Dominican Republic
Explore the Dominican Republic and its many natural and cultural treasures with expert advice.
Book your flight to the Dominican Republic
The most beautiful places to visit

Explore the region's indigenous fauna and flora
Enjoy the paradise islands off the Caribbean coast

Discover these charming historic towns

Explore the rich and diverse Dominican folklore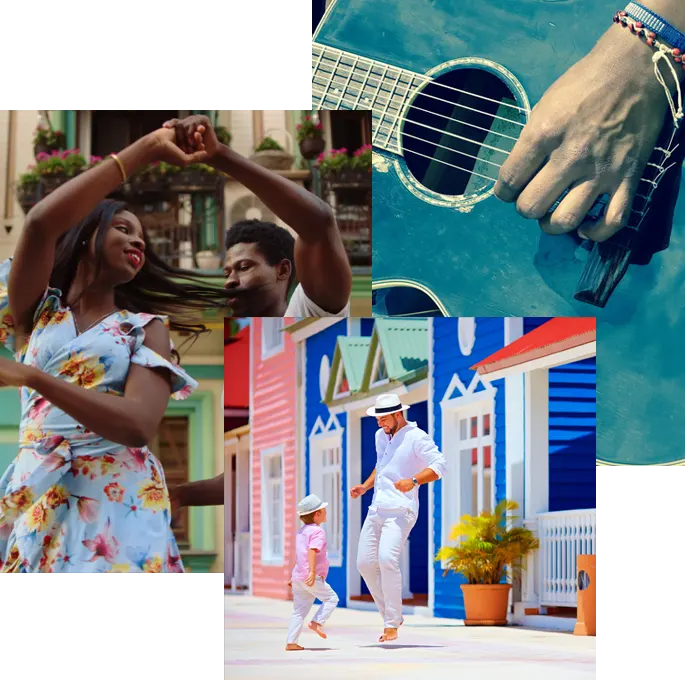 Let the merengue beat lull you to sleep
As the saying goes, getting to know a place is not just a matter of opening your eyes wide, it's also about stopping and listening to everything it has to offer. The streets of the Dominican Republic are full of color, joy, and, above all, music! The merengue indeed has the particularity to be a component with a whole share of the national identity. No tourist, as the website www.godominicanrepublic.com underlines, can escape the excitement of this kind of dance and music during their stay.
A short history
Dancing the merengue
Places to dance
Merengue at Carnival
Rep-Dom, a destination not to be missed!
The Dominican Republic is a wonderful and joyful place to spend an unforgettable custom vacation. Here is everything you need to know for a perfect stay.
The best time to go to the Dominican Republic
Health precautions and recommended vaccines before leaving
Procedures & entry formalities
Procedures and paperwork can be done online
First trip to the Caribbean?
If this is your first visit to the Caribbean islands, it is important to plan your trip well. Learn practical tips for swimming safely in the region's warm, shallow waters. Find out what you need to pack to make your vacation a success.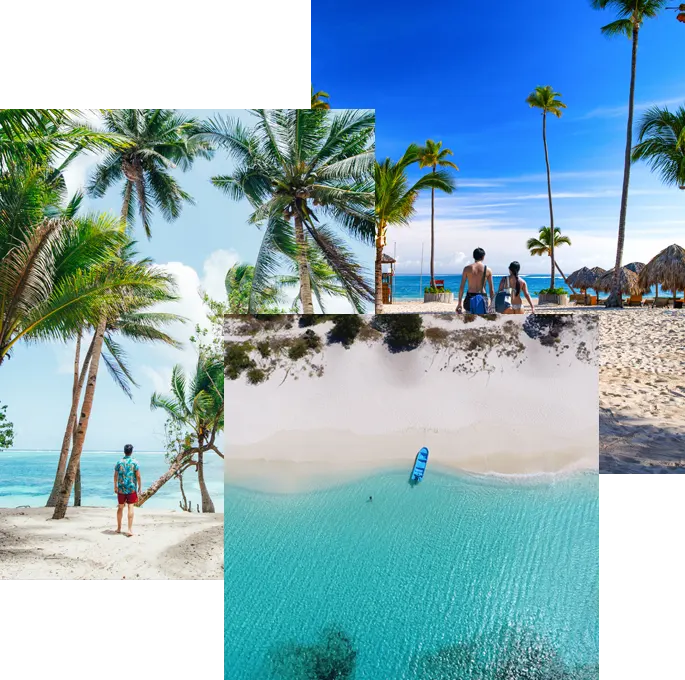 Excellent Beaches Hone Your Memories
The Dominican Republic's dream beaches are the country's main attraction. Take advantage of the vast stretches of fine beaches for strolling and relaxing, as well as for underwater activities.
Located in the eastern part of the Dominican Republic, Canto de la Playa is a quiet beach, perfect for a romantic get-away.
A total change of scenery in the Dominican Republic
Visiting the Dominican Republic in the Caribbean is synonymous with relaxation under the tropical sun, no matter what you are looking for.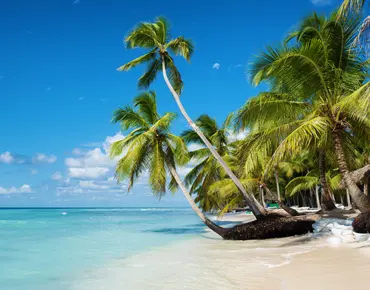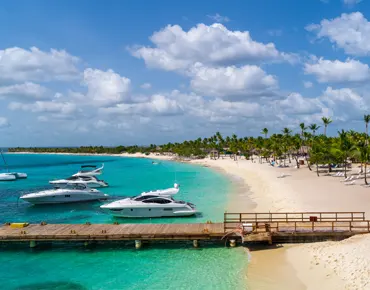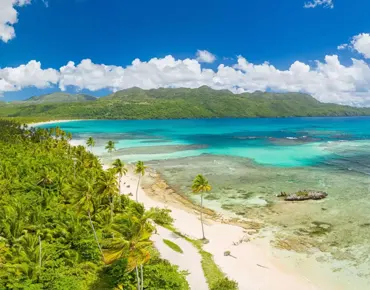 Best Dive Sites in the Dominican Republic
With warm, crystal clear water, coral reefs, and a wealth of marine life, the 9 dive sites in the Dominican Republic offer enthusiasts a variety of ways to explore the ocean floor.
The beauty of nature seduces your senses
The Dominican Republic has been promoting sustainable tourism for several years. Nature lovers will be delighted by the unique splendor of its wild environment.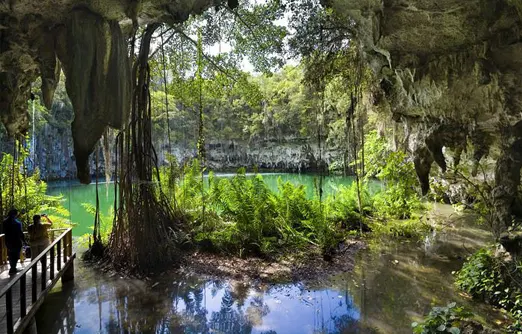 Discover the 500 species of plants that adorn the region during your hikes and visits.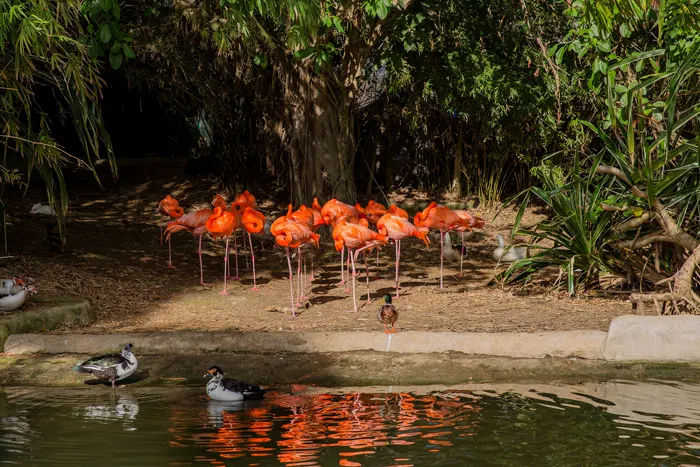 Pink flamingos, iguanas, grey gecko… welcome you to the lush vegetation.